About Seiple Financial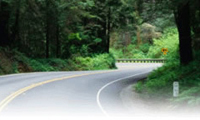 Seiple Financial provides efficient, professional, personal service to all of our clients. Offering insurance and investment advice in a broad range of areas, it is our goal to keep you informed of your options and the potential expenses and risks involved. Ultimately this will allow you to feel comfortable that you are making the most effective decisions for you individually, or for the continued benefit of your family or business.
Whether you are planning for the short term for current needs, or the long term so future generations respect and continue to work towards your goals; Chris Seiple will remain accessible with a consistent focus towards your long term satisfaction and helping pursue your financial goals.
Please call us if you have any questions about our firm or the range of financial products and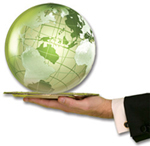 services we provide. Our firm has a relationship with a variety of financial services companies, so if we don't have a product or service, we know a group that does.