Christopher D. Seiple CLU, ChFC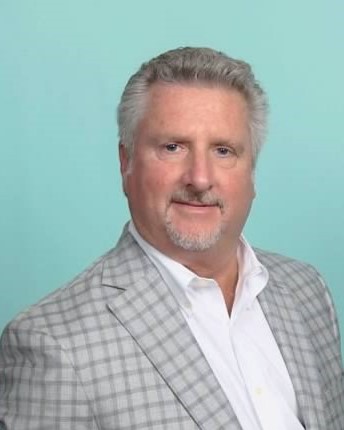 In our exceedingly busy lives, they say you only get 30 seconds at most to make a first impression...
Thank you for taking one of your moments to visit my website - offering a few pages of introductory information and some valuable financial resources which may offer you some general information on a broad variety of financial topics.
At the end of the day, we are all looking for relationships that make us feel comfortable. We appreciate honest information that adds value and enhances our ability to make decisions in our busy lives. Whether you are planning for the short term and current needs, or the long term to create a legacy that respects your discipline and priorities - perhaps you will consider developing a relationship with this independent financial advisor who provides personal feedback and advice, and will help support your long term plan.
Thank you for being here. I appreciate any feedback, and of course, your valuable time and consideration.

Did you know that Treasury Inflation-Protected Securities (TIPS) can help hedge a bond portfolio against inflation? This article explains how.

Now is the best time to start retirement investing for two key reasons: compounding and tax management. Read this article to learn more.

Do you know how to fund an IRA for a nonworking spouse? These IRS rules can help couples build retirement savings based on joint income.

Discover what to look for in a balanced mutual fund and learn how this type of fund might be used in a portfolio.