Christopher D. Seiple CLU, ChFC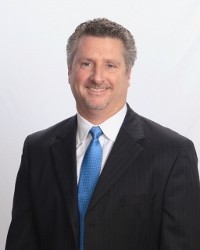 Thank you for visiting our website - a valuable resource offering you information on a broad variety of financial topics.
Your understanding of financial concepts and the relationships you build with your advisors will help you most effectively accomplish your financial objectives.  This information can help you feel confident that you are making the most effective decisions for you individually, or for the continued benefit of your family or business.            Whether you are planning for the short term and current needs, or the long term to create a legacy that respects your discipline and priorities - consider working with Chris Seiple, a financial advisor who may provide feedback and help support your plan.  

This article looks at how a recession is officially determined and some current indicators that suggest strength or weakness in the U.S. economy.

Medicare and Medicaid may seem similar, but what each program pays for and for whom can be very different.

This article looks at major life events and the need to review your life insurance coverage in light of changing circumstances.

U.S. business owners who spent money to develop new products or improve existing products or trade processes may qualify for the federal R&D tax credit.